Welcome to Canary Housing Cooperative of New York State
Our mission is to create and coordinate housing co-ops in New York State dedicated to the restricted lifestyle required by chemically sensitive and electrically sensitive people. We are a 501c3 non-profit organization.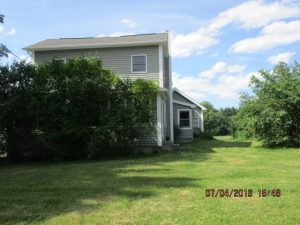 To get involved please call or email us:
315-810-COOP(2667)      canaryhousingcooperative@gmail.com
The Canary Housing Cooperative has received grants from four foundations:
Central New York Community Development,
Schwindt Trust,
Music for the Mission — $1,500
and The Lerner Family Fund through Greater Horizons — $1,000
We are excited to have found and purchased our first housing site! We closed on this beautiful house in central New York near Syracuse on December 23, 2016. 
Volunteers are needed to help with cleaning and renovations. Workers of all skill levels are appreciated. Gifts of used appliances are also accepted. Click here for a list of tasks and items needed.